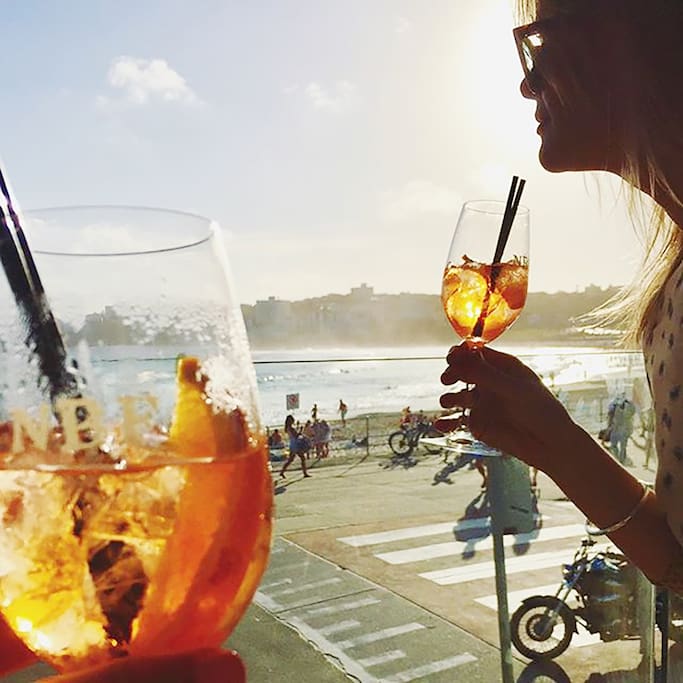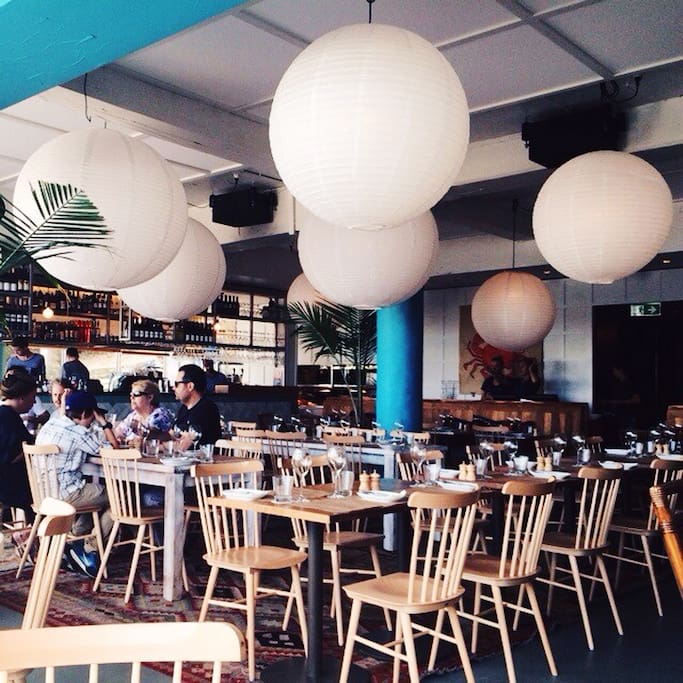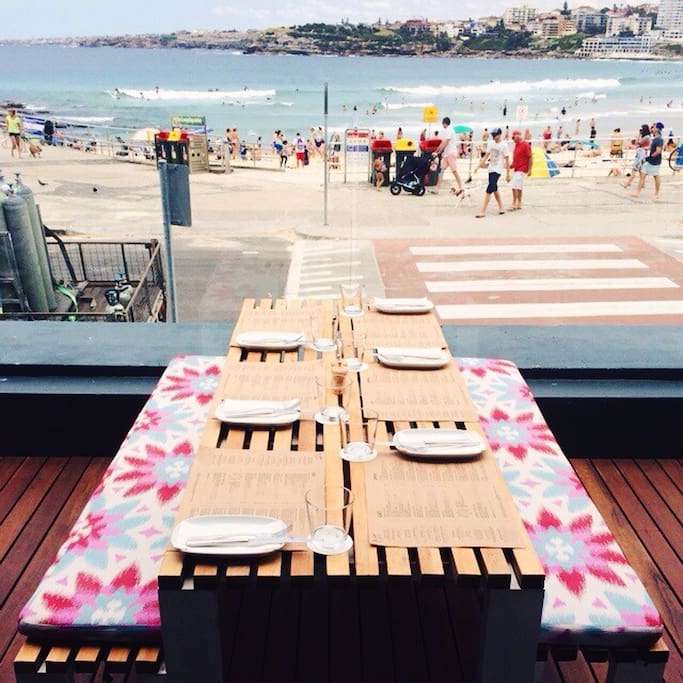 Recomendado por 134 habitantes locales
·
Precio estimado 2 de 4
·
Por qué lo recomienda la gente local
On the locals' side of Bondi, this seafood-centric dining spot exemplifies beachside chic with giant paper lanterns swaying in the sea breeze. It's an ideal vantage point for lunch, dinner, or anything in between. Start with the school prawns and king crab sliders followed by the whole fish of the day—which can easily feed three—and watermelon margaritas. In addition to the watermelon margaritas, the sangria and lychee mojito pitchers are daydream-inducing as well as a good deal. If you prefer your booze frozen, consider a spiked popsicle or 'frose'—frozen rosé—before you return to the beach.
Consejos de residentes locales
North Bondi Fish - There are very few venues in Sydney that are truly beachfront, but North Bondi Fish is in as close in proximity to Bondi Beach as the grassy knoll. As you walk in there's sand on the doorstep – this isn't decorative, it's just what happens when you're 12 metres away from one of…
A fabulous restaurant at the north end of Bondi beach. Great to grab a drink and a few bites after a lovely day at the beach. Awesome cocktails, wine list, fresh seafood, pastas, delicious for lunch or dinner. About a 15 minute walk from our front door.
A lovely walk along to the north end of Bondi Beach will lead you to this great restaurant, ideal to sit in the sun or inside and watch the world go by.
Estado del horario de servicio

Cerrado · Abre a las Friday 12:00 AM
| | |
| --- | --- |
| Reservaciones | Sí |
| Tarjetas de crédito | Sí |
| Mesas al aire libre | Sí |
| Menús | Brunch, Comida, Cena |
| Bebidas | Full Bar, Cocktails |
| Opciones para comer | Delivery |
Con tecnología de Foursquare